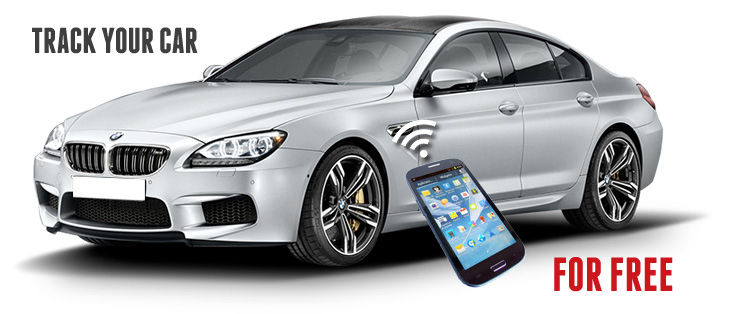 How to track your car for free in real time ?
Do you want all the time to know where your car is and do not want to install expensive tracking devices ? From now on it can change. Our innovative system has been developed as a free platform for all users.

No need to sign -paid contracts , wait for the installation of expensive equipment and learn how to use complicated programs that track your car . Our program turns your mobile phone into a professional device that registers and allows to save and later view the route of your car and of course the preview in real time.

Despite the fact that our solution is free and available to all users who download our application , has been designed and implemented by the best programmers , and tested by a team of testers , so its quality is very high and did not differ from the existing standards . The application does not cause any problems and does not charge the phone too .

From today you do not need expensive equipment to track their vehicles in real time. Just phone running Google Android and an account on our website . The installation of our system is fast, simple and enjoyable. And most importantly - all completely free!
What do I need to track my car?
If you wonder how to track my car - it is the right place to find the answer. Out free system does not require special equipment and time-consuming installation in your car. Just an ordinary mobile phone with Google Android with a downloaded application and allowing the account to read data about your car.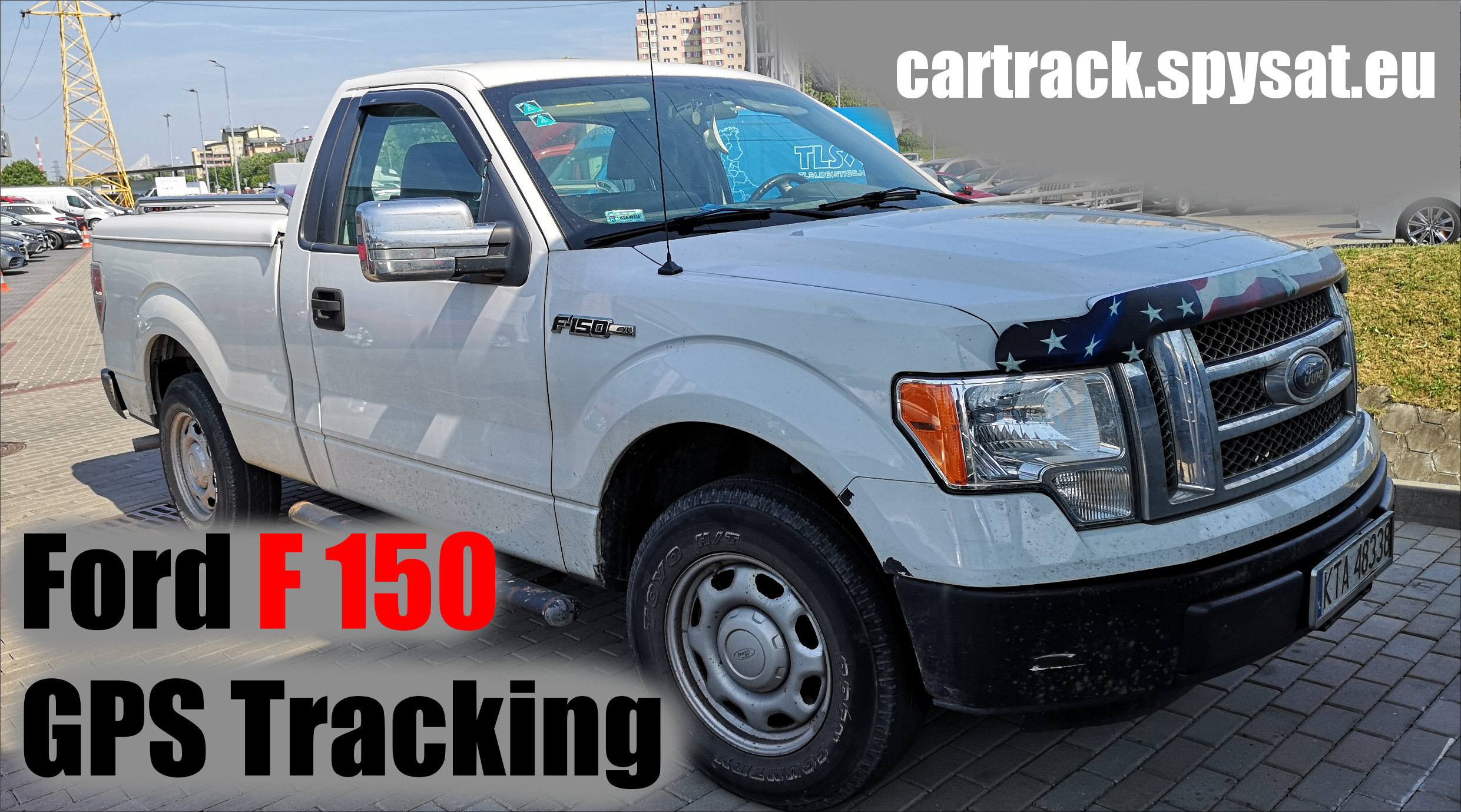 How to track car location by license plate ?
Many of our visitors asked this question - so if you are looking for a solution that will allow you to locate the car based on the license plate number - please click this link - we will explain there how to track the car by the number of tables at the time of online.
The example of tracking for popular Ford model F-150 could be found here