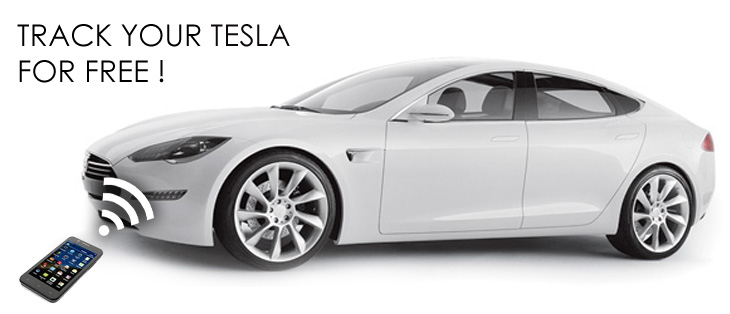 History of TESLA
Tesla Motors - American car company producing sports cars, electric cars, founded in 2003 by Elon Musk, Martin Eberhard and Marc Tarpenning, JB Straubel and Ian Wright.

From 2003 is 2008, work continued on the introduction of the production of the first car brand named Tesla Roadster. Auto created in collaboration with Lotus Cars. Silhouette of the car is similar to the Lotus Elise and Europe.
The vehicle put into production in 2008. A year later Presented a prototype 7-passenger liftback E segment with a range on a single charge of 300 miles, and sports performance. Vehicle production Began in June 2012 under the name of Model S.
At the end of 2014 Entered production variant with two electric motors that Achieve a 100km / h in 3.2s. Every production has since then received vehicle collision prevention system active and the opportunity to buy Autopilot system.
The market value of Tesla Motors has reached the same 10.570 billion, and is more than worthy of Fiat, the Italian carmaker powerful, which is the majority shareholder of the American Chrysler!

Tesla sold in the first quarter, 4.9 thousand. pieces sedan Model S. It is a better result than market expectations and the same manufacturer. Sales of the car should reach this year's level of 21 thousand., While the forecasts were 20 thousand.
For comparison, Fiat and Chrysler provided to the market in the first quarter for a total of more than one million vehicles.
Tesla's so high on the stock exchange quotations come from the fact that some investors believe in the future of automotive electrical and Tesla see in another golden egg, such as Apple, and Elon Musk is to be made the next visionary Steve Jobs.
Please select your model
Tesla GPS Car Tracking
Find your Tesla cars GPS Tracking local services