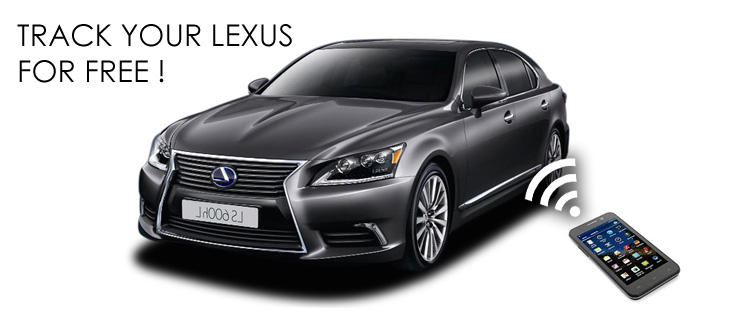 History of Lexus - facts and myths
Toyota in the late 80s has launched a brand that can compete with other luxury brands of cars. With more than two hundred names chosen the name Lexus, having to be associated with luxury and elegance.

In 1989, living in Detroit came on the market the first model of the brand - Lexus LS - large, luxury model designed to compete with cars such as the Jaguar XJ, Mercedes-Benz S-Class, BMW 7 Series in the same year is presented based on the Toyota Camry ES model. In 1991 appeared the first sports brand model - SC. In the same year appeared Lexus GS - competitor Mercedes E-Class, BMW 5 Series and Legend. Auto model was based on the Crown.

In 1996, he was introduced to the production of the first sport utility vehicle (SUV) brand - Lexus LX, which is a variant of the Toyota Harrier luxury. In 1998, he presented the middle class car - IS. The beginning of the twenty-first century meant that started the production of hybrid vehicles. Initially, they were placed under the brand SUV and limousines.

It is interesting that in the homeland of the brand until recently you could not get Lexus, Toyota sold them the stamp company, changed after the presentation of the third generation GS model.
Please select your model
LEXUS GPS Car Tracking
Find your LEXUS cars GPS Tracking local services