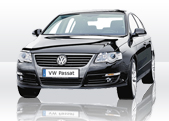 Volkswagen Passat B6 GPS Tracking
Track your Passat B6 for free and visualize it on map
Produced from:
2005
Produced to:
2010
How to track your favourite Volkswagen - model Passat B6 in realtime for free ?
Producer remarks about this particular model
It's also known as a Typ 3C. One of the longest cars in middle-class. Four-wheel drive version was called 4motion Haldex Traction multi-plate clutch was introduced which effects with better fuel economy. Haldex is a reactive-type system, behaving as a front-wheel-drive vehicle until slippage is detected, at which point up to a maximum of 50% of the torque can be transmitted to the rear axle. Engine versions range from 1.6 to 3.6 litres.
Our product description
We are offering you completely free of charge our GPS car tracking solution in real time. The only thing you need to do is to install smartphone with Android inside your vehicle with our awesome application on board
If you want to track your Volkswagen Passat B6 in real time you have to do the following :
1. Download Free Car Tracking Application for Passat B6 application from Google Play
2. Create free account on spysat.eu (for example johndoe) - here is detailed instruction
3. Define Device endpoint for each vehicle you want to track - give friendly name of your Passat B6 and PIN (some random will be provided - you can change it if you want)
4. Run SpySat mobile application on the smartphone and type there your LOGIN from SpySat (ex. johndoe) and PIN (from point 3.)
5. Install your smartphone inside the car
6. Enjoy watching position of your car at spysat.eu site.
7. Provide stable power supply - spysat app consumes some energy.
Best options to install smartphone inside Volkswagen Passat B6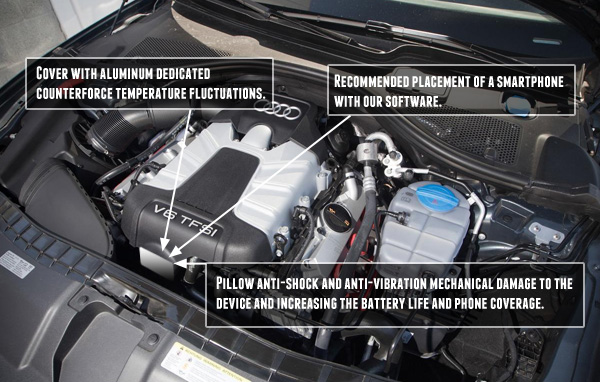 Users opinions and questions
I ride him as official - sometimes longer sometimes shorter route. Good car. No major complaints but also the lack of superlatives. There is no fault anything but do not give you a more vibrant heartbeat.
I am very happy with my purchase Volkswagen Passat B6. I have it for a few years and I think it was a very good buy. I was not disappointed ever for this car. It even traveled abroad. I am glad that I bought this car.
It burns very small which makes me happy. Maintenance costs are not high, and the ride comfort is responsible for this big. The interior of this car is classic, without any landmarks But what a classic is the best.
The only failure in my Volkswagen Passat B6 was from the control valve turbo that has been listed for a low price.
Replacing tires in the Passat B6 is not hard, everyone handled it seamlessly handle.
Find your Volkswagen cars GPS Tracking local services